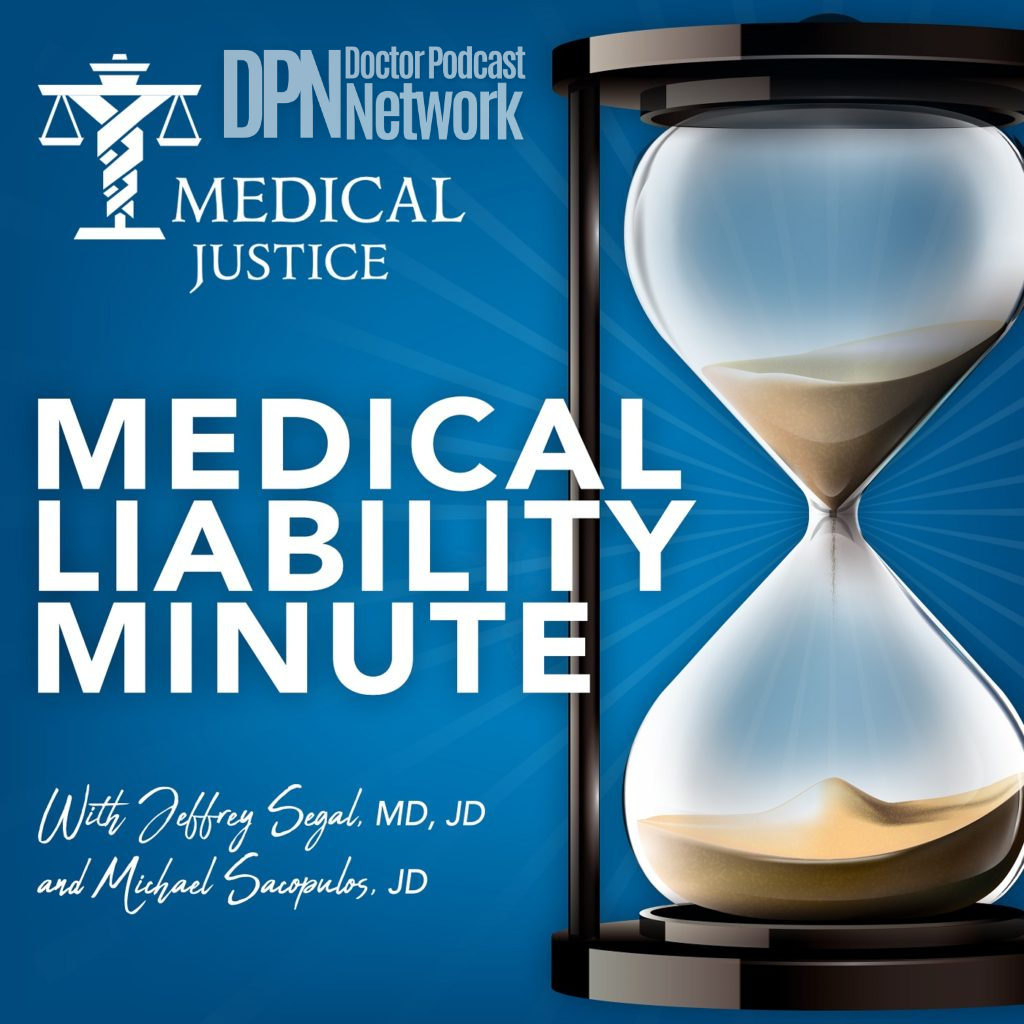 EP 68: Fewer Malpractice Claims, Safer Medicine, Happier Doctors. We Share Vanderbilt's Secret Sauce. (Part 1 of 2)
Oct 20th, 2021 by medicaljustice
Why do certain doctors attract a disproportionate amount of malpractice claims? It's complicated, but the answers are out there. And with the right data and support, high-risk doctors can identify what puts them at risk and course-correct before there's a crisis.
Dr. Gerald B. Hickson is the Founding Director of the Center for Patient and Professional Advocacy (CPPA) at Vanderbilt University Medical Center. Dr. Hickson and the CPPA have worked tirelessly to support high-risk physicians. Dr. Hickson and his colleagues at Vanderbilt created the CPPA to make medicine kinder, safe, and more reliable for doctors and patients. Preeminent education and research are powerful crisis deterrents.
We spoke to Dr. Hickson at length. Listeners can learn more about the CPPA by visiting the links below.
Website: https://www.vumc.org/patient-professional-advocacy/vumc-cppa-home
Twitter: VUMC_CPPA
Share
|
Download(

Loading

)