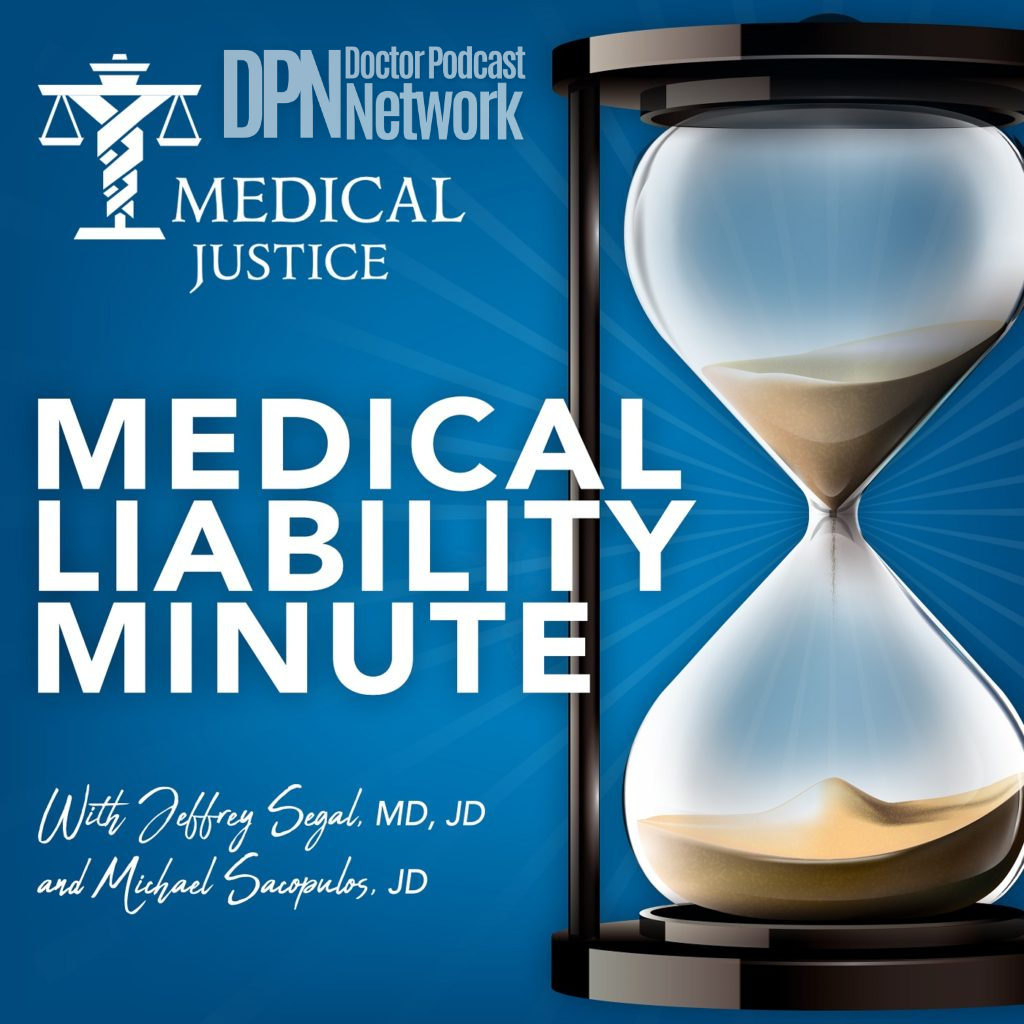 EP 67: How a 21st Century Answering Service Immunizes Practices from a Surprisingly Common Source of Litigation. The After-Hours "He-Said She-Said."
Oct 15th, 2021 by medicaljustice
We cannot count the number of times a doctor has called us and said: "If I only had a recording of my conversation with the patient, my case would have been dropped instantly." During a medico-legal crisis, solid evidence can save a doctor from a disruptive, expensive, drag-out knock-down lawsuit.
We spoke at length with Dr. Michael Nusbaum, co-founder of MedXCom. MedXCom provides doctors with a simple, reliable, HIPAA-compliant means of storing and retrieving conversations with their patients for 23 years. The technology makes patient-to-doctor communication easier, more secure, and lower-risk. MedXCom is more than just an automated answering service – if you are sued, its technology can save you.
Visit MedXCom to learn more and select your plan today. When you register,  please be sure to select Medical Justice under "Are you a member of any of the following Medical Associations?" The Authorization Code is 2021.
Share
|
Download(

Loading

)