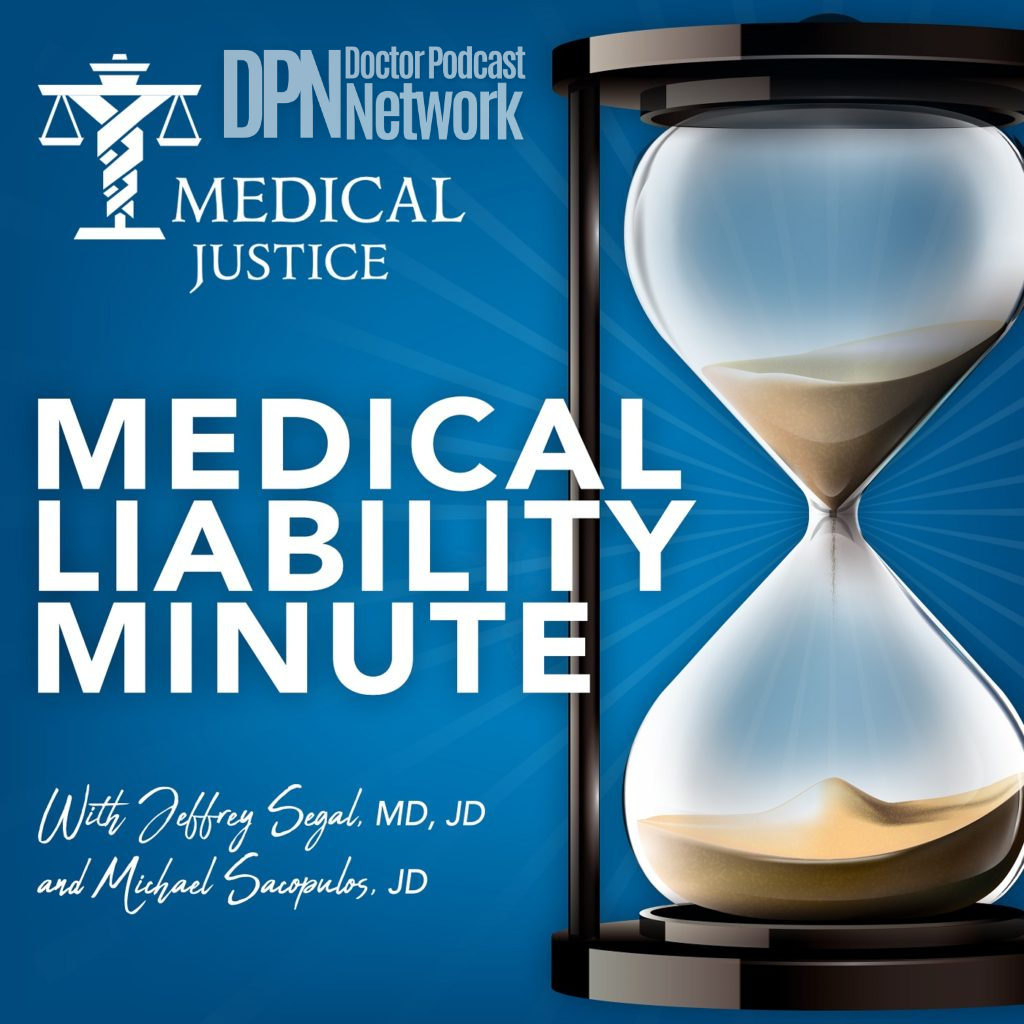 EP 70: Pharmacy Refuses to Fill (Then Confiscates) Valid Opioid Prescription. Lawsuit Ensues.
Jan 19th, 2022 by medicaljustice
The patient, who became the plaintiff, suffered from a defective hip replacement. He needed medication to manage his pain. He tried to fill his prescription at a local pharmacy. The pharmacist believed the man was pill-seeking and turned him away.
The patient called his doctor, who told the pharmacist the prescription was legitimate. The pharmacist still refused to fill the order. Worse, they confiscated the man's prescription. Cue opioid withdrawal. What happened?
Share
|
Download(

Loading

)